Welcome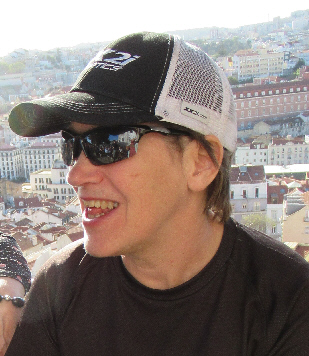 Hello one and all.
The last few years have not been easy for anyone, but at least I now understand why renaissance paintings showed so many overweight, naked people, lying around on couches. Here's to hoping that next year will see life returning to something like normal. And, looking forward to 2022, I'm happy to announce my next book will be coming out in June – A Fox in Shadow. The first chapter will be available here soon.
The festive season is fast approaching. I hope everyone is able to spend it with their loved ones. My special best wishes and gratitude goes to all those working in the medical professions, nurses, doctors and virologists, who have had to battle not only massive workloads, and daily tragedy, but also quite mind-boggling levels of idiocy. As a writer, you try to avoid pasting over plot-holes by inserting a one-dimensional TSTB character – too stupid to believe. Alas, it might seem these plot devices are not so unrealistic after all.
Keey happy, keep healthy, keep reading, and get vaccinated.