Welcome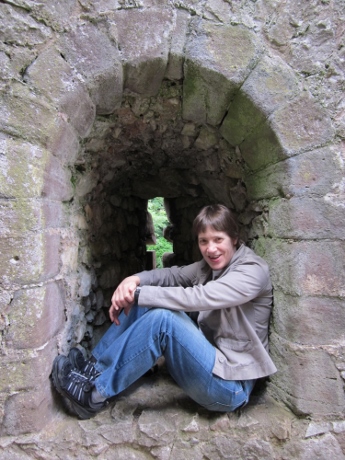 Hello one and all.
Welcome to my new revamped website – which has pretty much all the same stuff as my old website, except it's got spiffy new colours and layout.
The big news is that, after a writing break of nearly four years, my next novel is due out soon. In June 2016, The Shewstone will be published by Bold Strokes Books. As ever, an extract is available here. Just click "Books in Print" on the menu and follow the links for "The Shewstone" and "Read prologue online".
Other news is that I'll be at the 7th Annual Bold Strokes Book Festival - see flyer below. I look forward to seeing as many as can make it (I know the Atlantic is in the way for some of you).