Welcome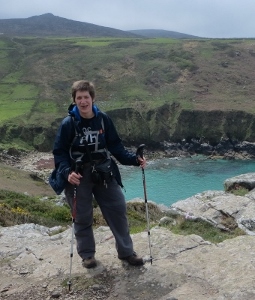 Hello one and all.
The big news is that, as of today (1/June) my latest book, The Shewstone is on sale from the BSB web-store.
Other big news is that this weekend I'll be with a raft of other BSB authors at the event in Nottingham. We would love to see anyone who can make it. See the schedule of events below.
Finally, my novel The Temple at Landfall is being released as an audiobook later this year. I'll put in more information when I have the exact date.
Looking forward to seeing as many of you as possible this coming weekend - Jane